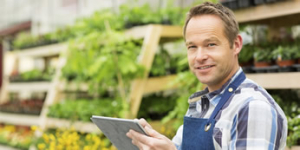 Business willing to help?
We make this a true win/win situation for you.  You supply us with a coupon we can add to our coupon book.  We push customers to you to use your coupon and be part of your business.  You choose the length of the coupon and the type of coupon.  We make it so the coupons can only be used at a frequency you choose.  If you want only one per customer.  Done!  If you want only 1000 coupons.  Done.  You choose.  We also supply monthly reports about who and when they used your coupon.   Talk about win/win.  Click the picture to add your coupon.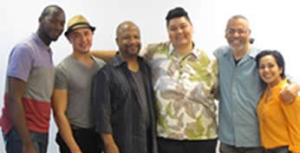 Organizers
Looking for funding?  Could be for a new computer, send someone to camp or whatever your charity supports.  We want to make raising money the easiest it could be for you.  You simply sign up your charity.  We give you tools to get the word out.  Each person that purchases a coupon book and selects your charity — you get their money.  Most people that give this way  sign up for automatic renewal.  Meaning their $10 donation this month will turn into $10 every month for you.  A little stream turning into a flood.  Click the picture to sign up.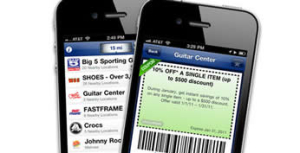 Donate = Great coupons
Donate to your local charity.  Feel great about yourself!!!  And get a great coupon book.  Right on your smart phone.  Save way more money than you ever donated and feel good about it.  You donate what you want and get the coupons.   You will be supporting local businesses that believe in giving back.  You will be helping charities who need your money so badly to help all those in our community.  You truly are making a difference!  Click the picture above to donate.
Companies offering Coupons
We find businesses in each community willing to offer up unique coupons

The coupons are made into a digital coupon book

The digital coupon book is sold to people in the community.

We offer tools to help you get the word out about the coupons and your charity

People donate and get wonderful coupons they can use in your community.

You get the donations minus 10% we use for our charity and transaction fees. www.NicaChildren.com